IT'S OFFICIAL – INTRODUCING THE "SCIENCE CREATIVE LITERACY SYMPOSIA"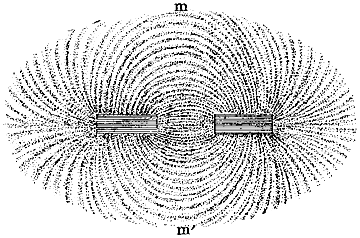 Presumably, art and sciences interact a little like this?
The Science Creative Literacy Symposia is a new fieldtrip program offered at the University of British Columbia, and is designed to provide an engaging outreach experience for students at the Grade 6/7 level. Here, the intent is to combine elements of science exploration with expository creative writing with the aim of fostering skills in written literacy, scientific literacy, as well as develop appreciation in interdisciplinary connections.
– – –
Hosted by the Advanced Molecular Biology Lab at the Michael Smith Laboratories, and by the fine folks at the UBC Creative Writing Program, the fieldtrips will be held at the Michael Smith Building. Both research laboratory settings as well as spaces conducive for reflective writing activities will be used.
Each session involves a class of Grade6/7 students (about 30 max), and will encompass a timeframe from 10am to about 2pm: this includes a lunch break of 30 to 45minutes somewhere in the middle. Basically, the session will be run by two instructors; one a Graduate Student within a scientific discipline, and the other a Masters of Fine Arts student within the Creative Writing program. Each session will be designed to allow the elementary students to play the both the role of the scientist (perform a science experiment) and the writer (engage in a reflective writing exercise), with a concerted effort to provide linkage between the two skill sets. As well, it is hoped that there will be an outlet for publication of works from these sessions, whilst still allowing copyright to remain with the student. The fieldtrip is free (first come first served in terms of bookings), although transportation and lunch is not provided.
For more information about registration, participants, and fieldtrip content, please check out the Symposia's mainpage.