JOURNAL CLUB FIND: MEDICAL STUDY ON SWORD SWALLOWING
It's reading week!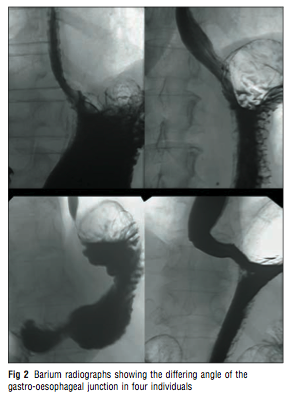 REFERENCE:
Sword swallowing and its side effects (2006) British Medical Journal, 333, 1285-7 (1st page pdf)
ABSTRACT:
Sword swallowers know their occupation is dangerous. The Sword Swallowers' Association International (SSAI, www.swordswallow.org) recognises those who can swallow a non-retractable, solid steel blade at least two centimetres wide and 38 centimetres long. As we found only two English language case reports of injury resulting from sword swallowing, we explored the technique and side effects of this unusual practice.